6 Reasons You Should Book a Corporate Shuttle for Your San Francisco Office
On average, most San Francisco workers face at least an hour commute every day, with a growing number of people spending over 90 minutes just to get to the office.
One way you can make your employees' daily grind less of a grind? Establish a private corporate shuttle service for your office! San Francisco Charter Bus Company put together this list to explain why. If you decide a private shuttle service would be a wise investment for your business, give us a call at 415-404-6456. Our 24-hour team is always here to help you weigh your options and find the perfect bus rental to fit your company.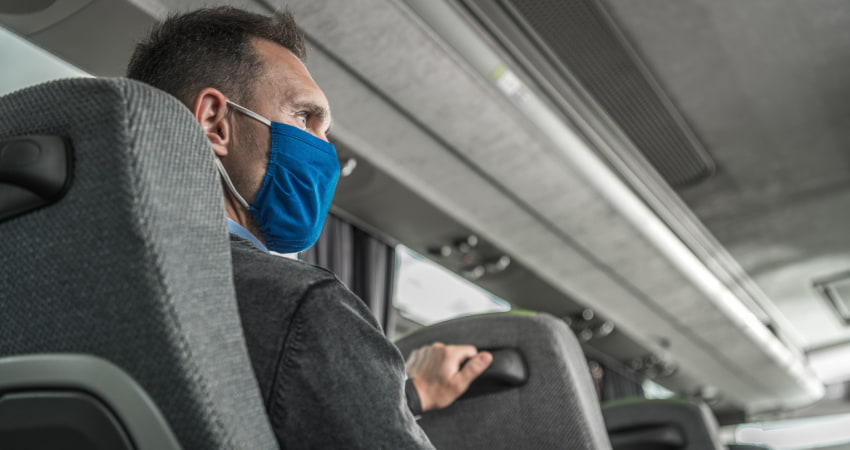 1.   Shuttles are safer and cleaner than public transportation.
Many employees are apprehensive about using public transportation to commute during the COVID-19 pandemic. And who can blame them? With nearly 716,000 people hopping on and off SFMTA public transit systems every weekday, maintaining proper social distancing can be a challenge, especially during peak rush hour.
When working from home is not an option, setting up a private bus rental can be an effective way to keep your employees safe and healthy. Only your employees will be allowed on the bus, so your passengers will only be exposed to people they already work with, minimizing potential contact with strangers. You also have total control over how many passengers board each bus, how far apart they're seated, whether masks are required, and whether your driver performs regular temperature checks.
And when you reserve through San Francisco Charter Bus Company, rest assured that your ride will be squeaky clean upon arrival. Your driver can disinfect all high-touch surfaces (like handrails and walkways) as often as you'd like and even provide hand sanitizer for everyone aboard.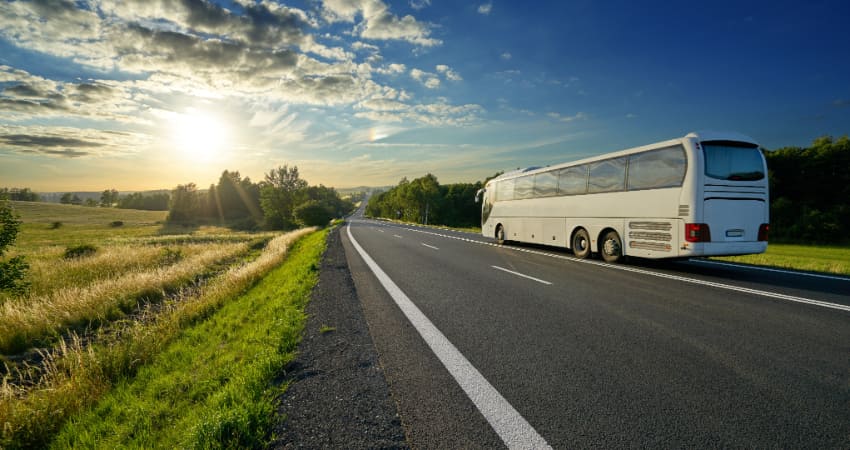 2.   They're a greener alternative to driving individual cars.
64% of Bay Area commuters drive alone to and from work every day. Not only does the abundance of cars contribute to SF's often hellishly congested roadways, but it also contributes to the city's consistent 2 million metric tons of transportation-based CO2 emissions.
If your company is dedicated to being more green, a corporate shuttle can help you achieve that. While zero-emission charter buses can be hard to come by, you can still reduce your carbon footprint by organizing a corporate shuttle service. Even if you're a small company that can fit all 40 of your employees on one bus, that's 39 fewer vehicles on the road than there would be if everyone commuted by car—which adds up to a significant environmental impact over time.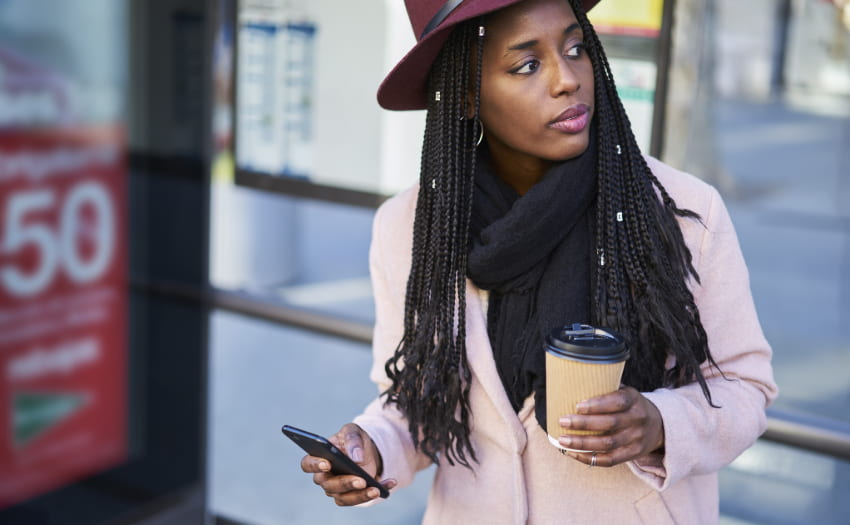 3.   Custom routes will save time and frustration.
If you've ever had a long commute, you know how draining it can be. Between waking up an hour early to beat the worst of the morning rush, scrambling to make the right bus line transfer, or clutching your backpack, briefcase, or gym bag close as you cram into a crowded cabin—it's no surprise you and your colleagues may arrive tired, frustrated, or late.
Rather than letting your employees' work days revolve around public transportation or rush hour schedules, create a corporate shuttle service that revolves around theirs. With a private shuttle circuit, you decide where the bus goes and when it arrives and departs. That means your professional driver can arrive at any nearby Park and Ride, bus stop, or rail station and take your employees directly to the office—no transfers or long BART rides necessary.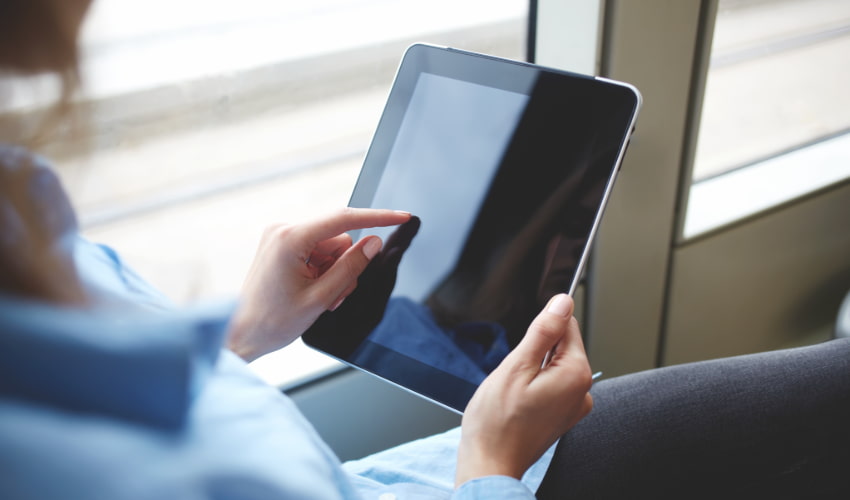 4.   Onboard amenities help your employees destress en route.
Driving into and out of San Francisco is tedious and requires your full attention—aka, not a pleasant way to start off the workday. And while SF's public transit system is ranked as one of the best in the state, you can't say it's the most comfortable ride to and from work.
Rent a private shuttle bus, though, and you can request any combination of amenities you think your employees would enjoy while on the road. Free onboard WiFi will let your passengers catch up on emails, podcasts, and news on the way to work, all while charging their devices with individual power outlets. With all their work supplies securely stowed in overhead storage bins, they'll be able to stretch out in a plush, reclining seat and decompress.
Call 415-404-6456 to request small comforts such as these and show your employees that you care about their wellbeing. After all, investing in your employees' comfort is one of the best ways to improve retention in the long run.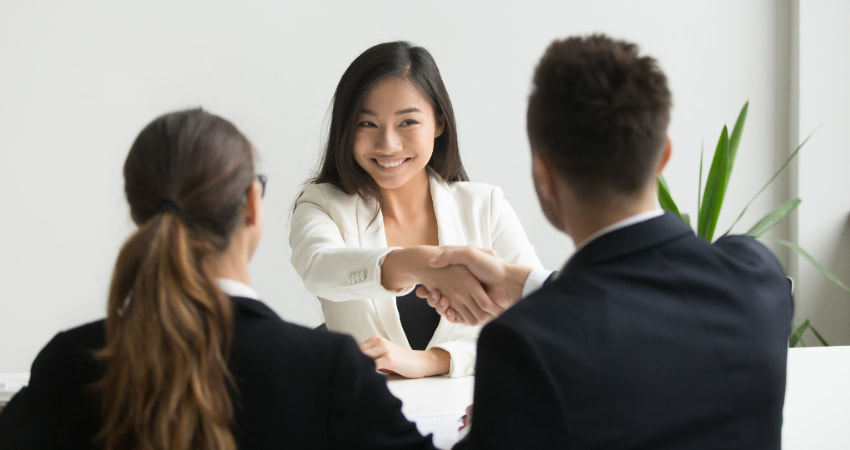 5.   Shuttles are an easy perk to draw in new talent.
The Bay Area's job market is notoriously competitive—San Jose's is the 2nd-most competitive in the country, and SF is ranked as 8th. In other words, if you want to attract top talent you should be on the look-out for any chance to get a leg up on your competitors. And nowadays, simply offering dental and a foosball table won't cut it.
A private shuttle service is a great bragging point that will make your company stand out from the crowd.
It should go without saying that job-seekers and top talent companies strive to improve their employees' quality of life. Knowing they won't have to deal with public transportation or carpooling every day will be a reason why they should give your company a chance—especially if you're headhunting talent outside city limits.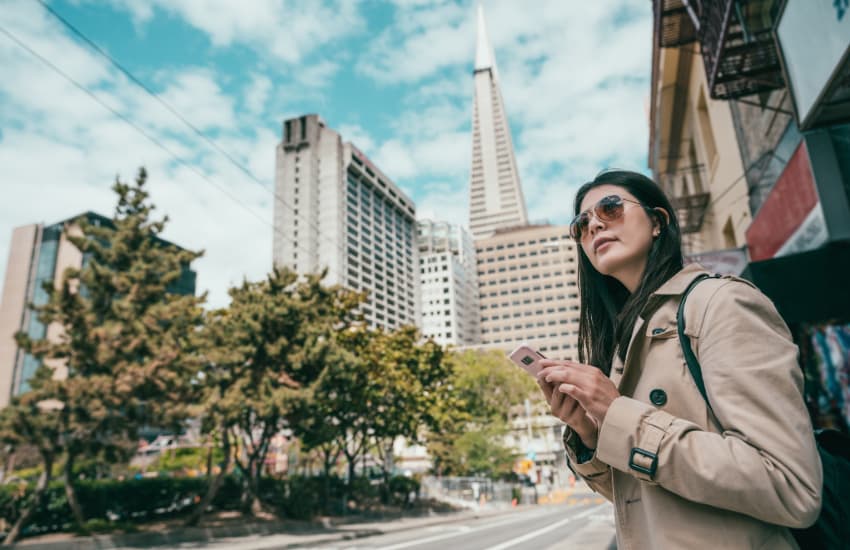 6.   Bay Area residents and businesses stand by them.
Don't take our word for it? 78% of Santa Clara County residents believe employer-run shuttle services have made a positive impact in the area by reducing traffic on streets and roadways, and 73% are more than happy to share public transportation stops with private commuter buses.
Besides, private commuter shuttles have been implemented by major Bay Area employers for years—including Apple, Google, and Facebook, just to name a few. You may have already seen them on the freeway: charter buses full of content techies on their way to or from Silicon Valley work campuses.
Of course, you don't need to be a tech mogul to benefit from a corporate shuttle service. The San Francisco Charter Bus Company team can set your business up with a rental plan tailored to your needs—whether you're a small start-up that needs a minibus or two or a large corporation seeking a fleet of charter buses for your office campus.
Book a San Francisco Corporate Shuttle for Your Business
If you're considering starting a corporate shuttle program, San Francisco Charter Bus Company is here to make it easy for you. Our huge network of motorcoaches and professional drivers means we can set your company up for success with personalized, private transportation.
And even if your company isn't ready to take the plunge, our corporate services can ease group travel for any business event on your itinerary—offsite meetings, team-building outings, conventions, fundraisers, holiday parties, you name it!
From the first inquiry to the last drop-off, our 24/7 reservation team is standing by to help you through every step of the reservation process. Call 415-404-6456 at any time to receive a no-obligation quote tailored to what you need out of your bus rental.
Do you need to rent a charter bus?